Gorilla Media Blog Page
Latest news from mobile outdoor advertising company Gorilla Media featuring advertising vans (AdVans) advertising bikes (AdBikes) and advertising trailers (AdTrailers).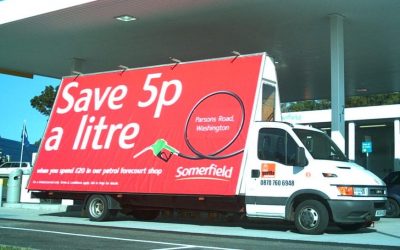 Mobile billboard advertising in the form of advertising vans advertising bikes and advertising trailers can be a very powerful medium. However, like all advertising, it is only as effective as the message it communicates and most importantly, how that message is...
read more