Advertising Vehicle Tracking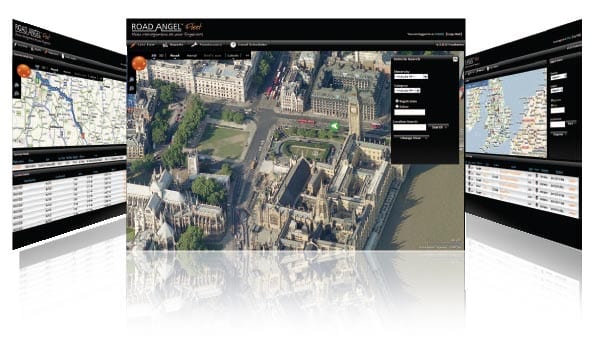 The unique Gorilla Media tracking system gives Clients direct access to the progress of their campaign by presenting the location of all promotional vehicles in real time, or as an historic snail-trail either on a map or at street view level via a secure log-in on the Gorilla Media website.
Alternatively to save effort this information can be automatically generated and sent to selected individuals by email at predetermined intervals. In addition, our AdVan drivers or AdBike riders will take GeoTime digital photos (time, date and location stamped) for total transparency and post-campaign analysis.
"The medium is the message"
Marshall McLuhan

(1911-1980)

Media Guru
"Many a small thing has been made large by the right kind of advertising"
Mark Twain

(1835-1910)

Author
"To become a brand leader, you need to behave like a brand leader"
 Tom Peters

Lecturer and Author

'In Search of Excellence'
"Half the money I spend on advertising is wasted - the trouble is I don't know which half"
John Wanamaker

(1838-1922)

Department Store Pioneer
"Advertising can become like wallpaper - to be noticed you need to be different"
David Roberts
Born 1958 
Gorilla Media Founding Director
"Advertising is the rattling of a stick inside a swill bucket"
George Orwell

(1903-1950)

Author
"Advertising may be described as the science of arresting human intelligence long enough to get money from it"
Stephen Leacock

(1869-1944)
Humorist and Educator
"Advertising is 85% confusion and 15% commission"
Fred Allen

(1894 – 1956)
Broadcaster and Satirist
"It pays for your poster to be a visual scandal"
David Ogilvy

(1911-1999)
Founder Ogilvy & Mather Advertising
Author 'Ogilvy on Advertising'
"Stopping advertising to save money is like stopping your watch to save time.
Henry Ford

(1863-1947)

American captain of industry
"Brands should think of themselves not as storytellers but story builders. We plant seeds of content and let our community build on it."
Amy Pascal

Born 1958

American business executive and film producer