For mobile billboard rates and product information scroll and click on a product image below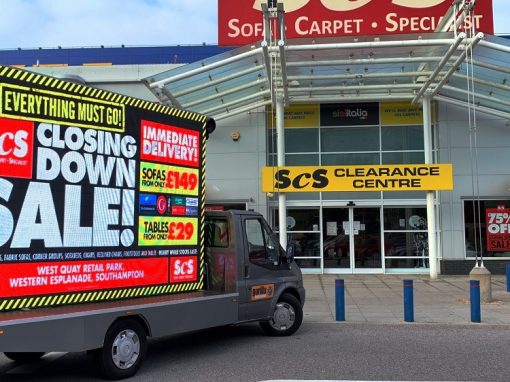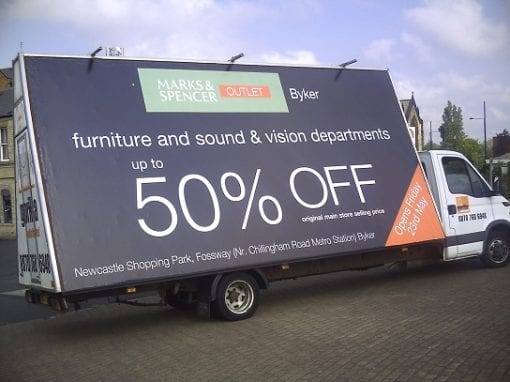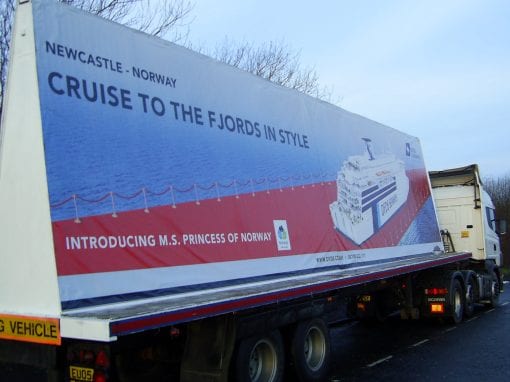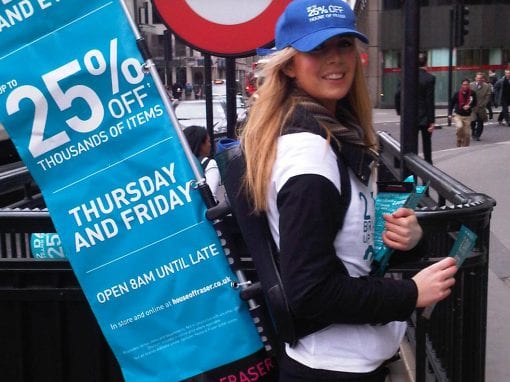 Cost-effective
Gorilla Media offer a range of mobile billboard advertising solutions operating across London and the entire UK. Thereby offering comprehensive national coverage. These ambient media solutions include Advertising Bikes (Ad Bikes), Advertising Vans (Ad Vans), along with mobile digital advertising vans.
Flexible
For over 18-years Gorilla Media has been delivering high-impact, cost-effective mobile billboard campaigns. Used by leading agencies and clients as a standalone guerrilla marketing tactic or an integral part in a full media mix. Mobile billboards also offer coverage in locations where static (OOH) Out Of Home advertising is not available.
Targeted
Following a pre-scheduled route specific to the target audience, these mobile advertising vehicles are always manned. They can react to local situations and conditions. As a result, they deliver the greatest possible exposure for the Clients message. Mobile Billboards are more targetable than traditional static billboard or transport advertising.
Results
Static billboards have long been considered to deliver effective advertising. Mobile billboard advertising provided by a Gorilla Media in the form of Ad Vans, Ad Trailers and Ad Bikes provide a new dynamic to this proven medium. Being in the right place to deliver the right message, to the right people, at the right time.
Clients we have had the pleasure promoting include…
Latest news from mobile outdoor advertising company Gorilla Media featuring mobile billboards including Ad Vans, Ad Bikes and Ad Trailers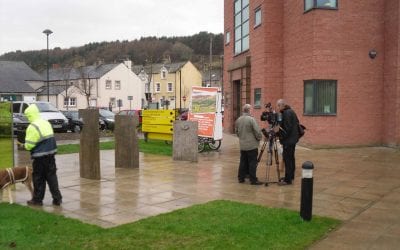 Lobbyist organisation '38 Degrees' probably thought it was a long shot when they contacted Gorilla Media to provide 3 AdBikes with riders to be outside the Cumbrian Council offices the very next day. The objective was to influence council members as they entered the...
read more